It is not easy to follow the Lincoln Highway through Pittsburgh. It doesn't even really follow US 30 through here. There are 2 different routes going into Pittsburgh from the east and two different routes heading out west from the golden triangle.
---
Pittsburgh Region Street Signs - Whatever happened to MUCED dictated one line, white on green road signs?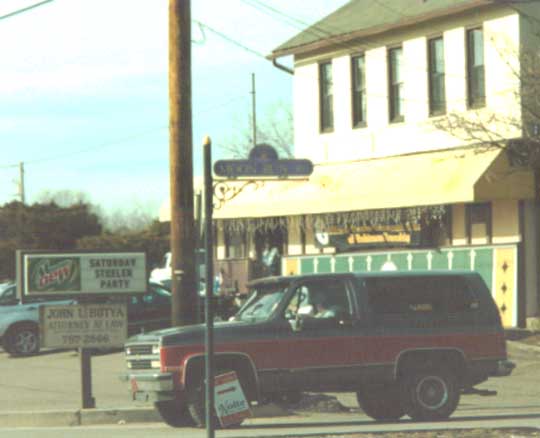 Robinson Twp. Street Sign (along Old US 30 & 22)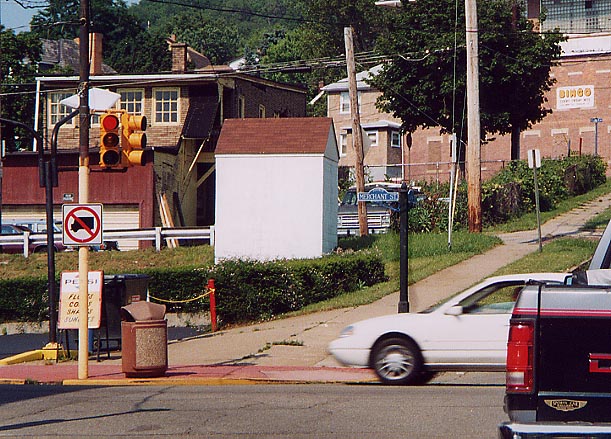 Ambridge Street Sign (near Pa 65)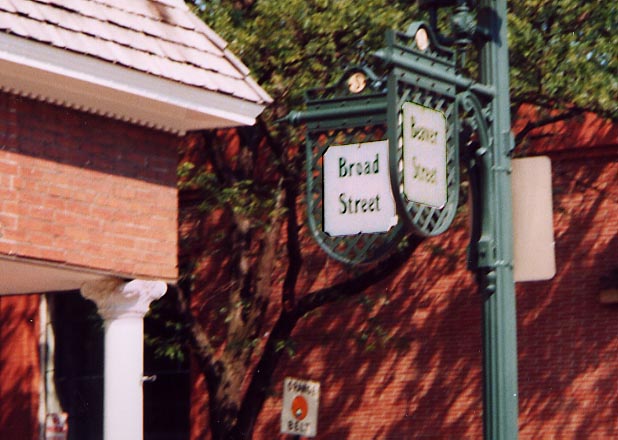 Swickley Street Sign (near Pa 65)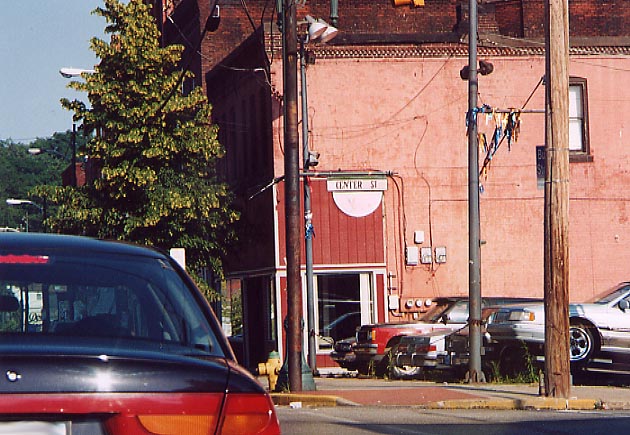 Wilkinsburg Street Sign (along Pa 8)
---
Other Lincoln Highway scenes in Pittsburgh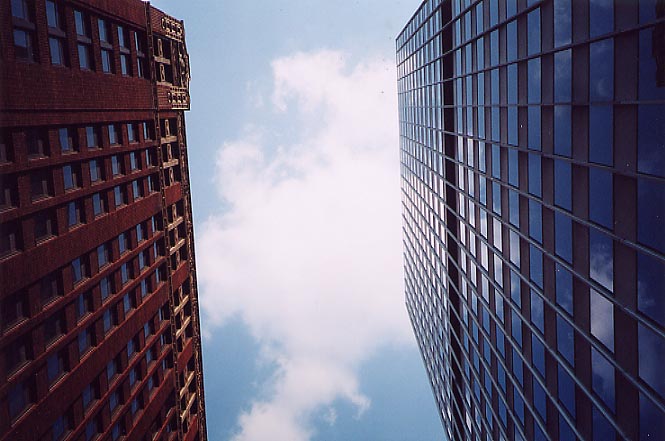 The silly things you can do with a camera and sunroof in an urban area when stuck in rush hour traffic. The Lincoln Highway going through the "Golden Triangle" along Liberty Ave.

This old Fire Station is being reused as a community police station. So, can anyone tell me how old this building is? Penn Ave. west of Wilkinsburg

Ardmore Blvd. By-Pass? That's what the sign for this side street mentions. Penn Ave. between Wilkinsburg and the Parkway East.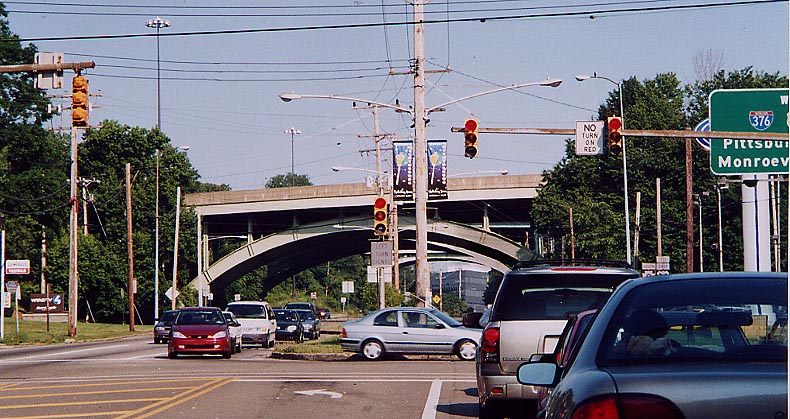 The Steel arches support the Parkway East (aka I-376) over Ardmore Blvd (Lincoln Hwy). The median strip along Ardmore Blvd used to be home to a trolley line according to Brian Butko.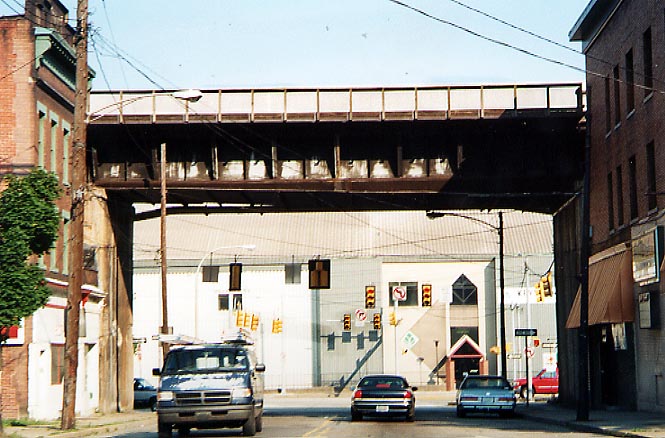 An example of some of the abandoned manufacturing & steel plants that made this section of the (original) Lincoln Hwy. one of the most congested points along the road. This section in East Pittsburgh was bypassed by the Westinghouse Bridge to the SW.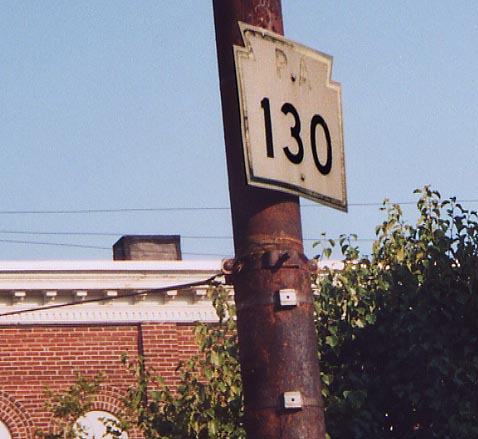 Here's something you don't see everyday, an old cutout Pa keystone shield. Even more, Pa 130 is not routed along this street anymore either near East Pittsburgh.
---
Page created on July 2, 2003 / Last updated on June 27, 2006
Questions, comments, and submissions can be sent to Sandor Gulyas
Follow Lincoln Hwy west to 1913 routing | Follow Lincoln Hwy east to Westmoreland Co. | Return to Pennsylvania Lincoln Highway Photos