Cleveland and Cuyahoga County
21's Northern Reach
Jump to: Downtown Cleveland | Near Southeast side | Cloverleaf Area
---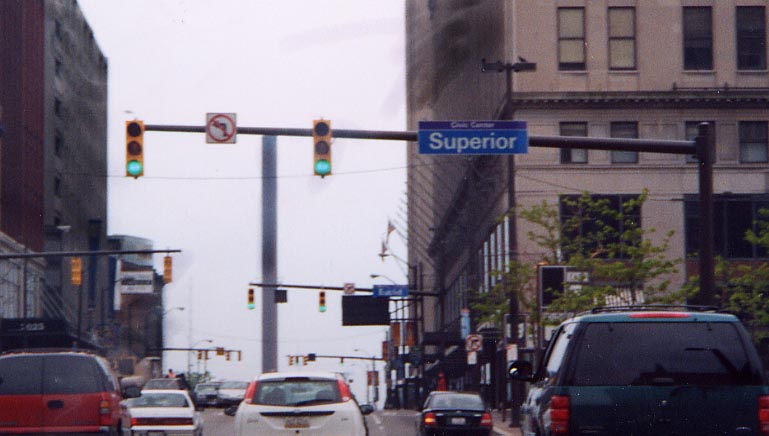 What would have been the northern end point for US 21. Proceeding ahead is Ontario Avenue, old US 21, with US 422/Ohio 8/Ohio 14 (and unsigned Ohio 43 and Ohio 87). Also see the Public Square subsection of the Downtown Cleveland Page.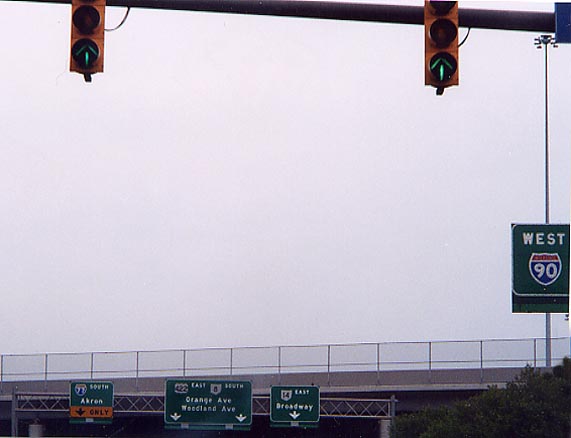 This is in front of Jacobs Field (Cleveland Indians). Also see the Downtown Cleveland Page.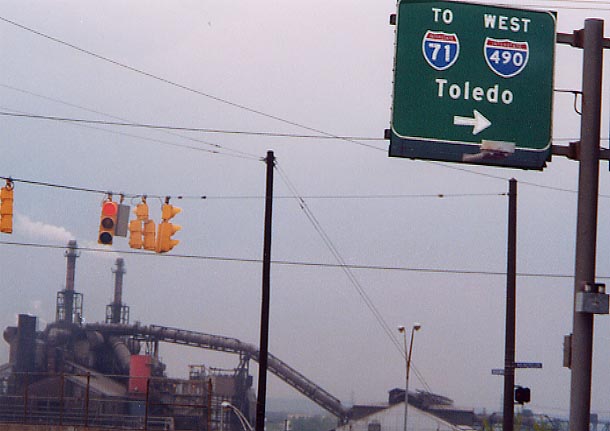 You're at the south end of the Kingsbury Viaduct when you reach I-490, To the west is many of Cleveland's remaining steel mills (you can smell them here as well).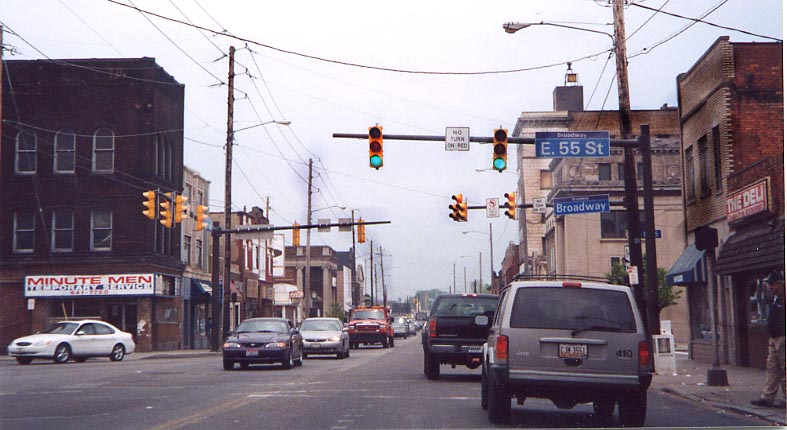 At East 55th Street
Oh 14 (unsigned Oh 43) continue straight on Broadway, US 21 would of turned right (south) on E. 71st.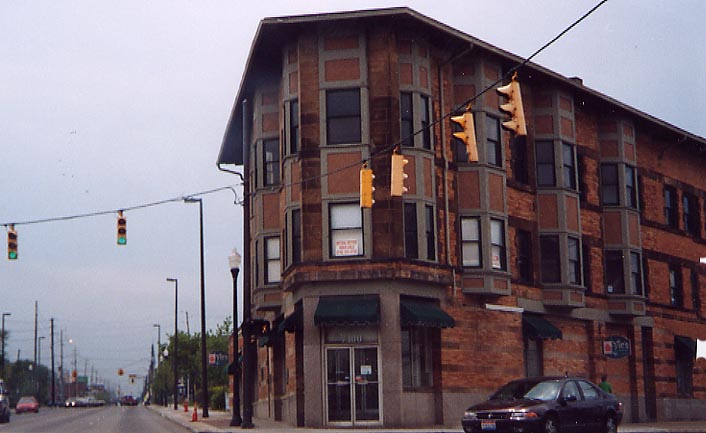 Looking down Broadway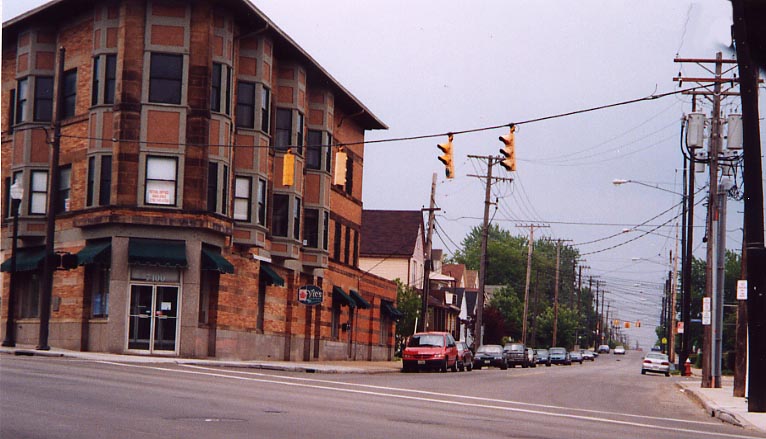 Looking down East 71st Street
Grant Avenue in Cuyahoga Heights.Note the lone left arrow signal for oncoming (NB) traffic.
Cloverleaf (Ohio 17/I-480 area)
At this point the Original routing for US 21 is severed due to the south end of the Willow Freeway (US 21 followed this later and now it carries I-77 southward to the Ohio 21 interchange and then Ohio 21 past Ohio 17 to Brecksville Road). Willow Freeway/Cloverleaf history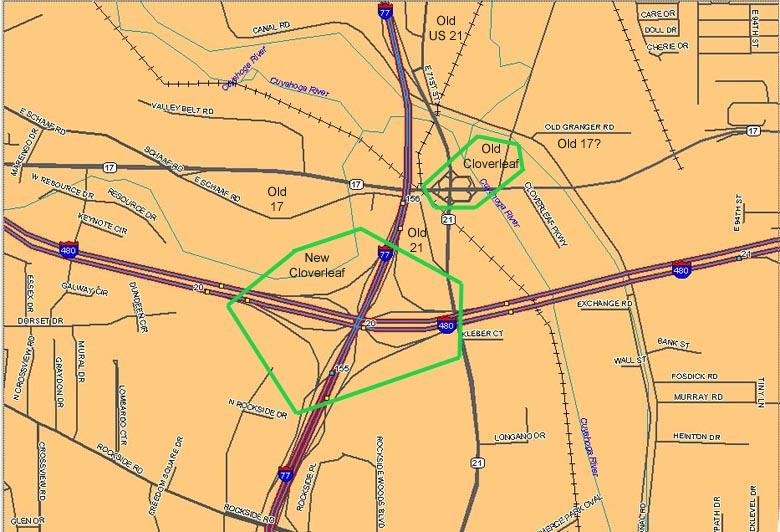 Also see the Cloverleaf page for photos of the other highways in this area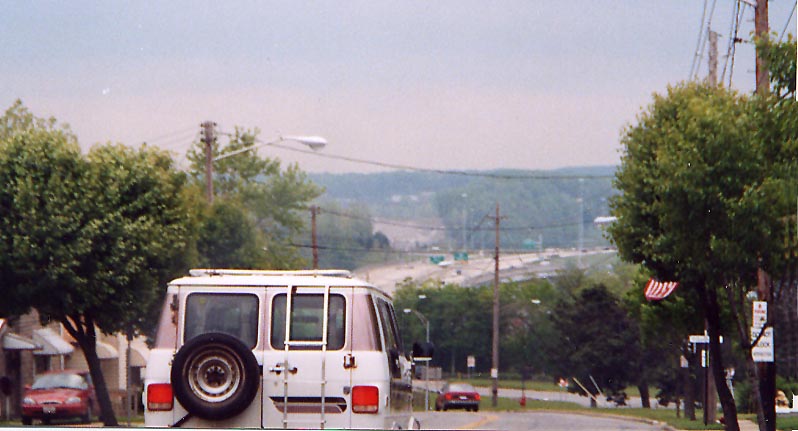 East 71st Street approaching I-77/Ohio 21. On the horizon, you can see the I-77/I-480 interchange. On the near left, you can see the end of current Oh 21 (and part of the southern end of the original Willow Freeway).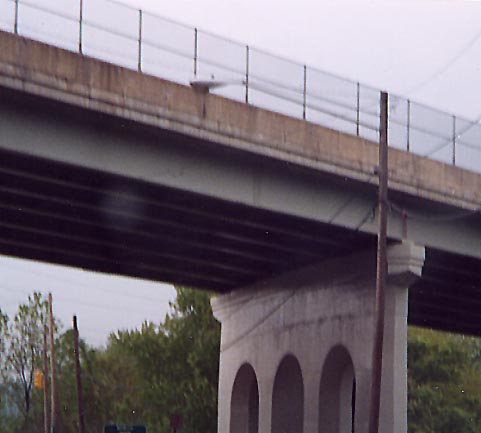 Canal Road under the Willow Freeway/Ohio 21
The old Cloverleaf at Ohio 17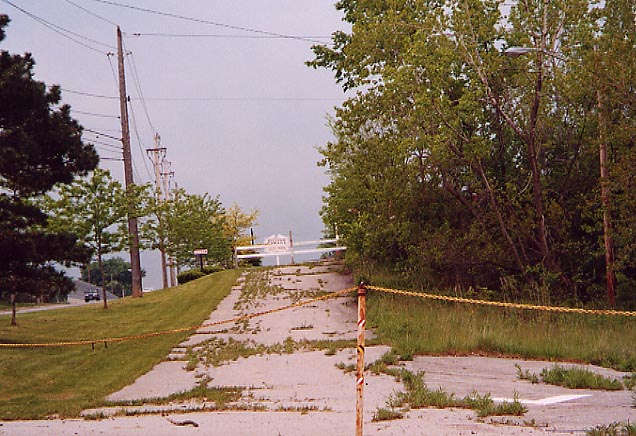 Possibly an extension of an older alignment between Ohio 17 and I-480 (see map above)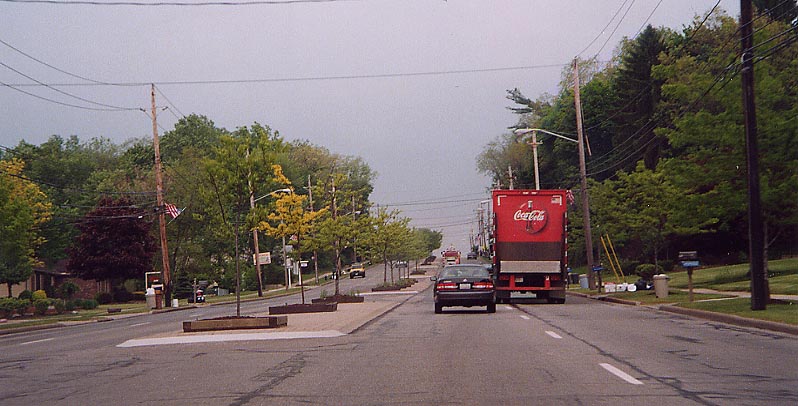 Some median landscaping in the Independence/Brecksville area
Continue south to Summit county
Return to the US 21 introduction page
---
Page created on January 20, 2003/Last revised April 10, 2003
Questions and comments can be directed to Sandor Gulyas or Marc Fannin