---
Verdi (right before you leave Nevada for California) Through the Truckee Canyon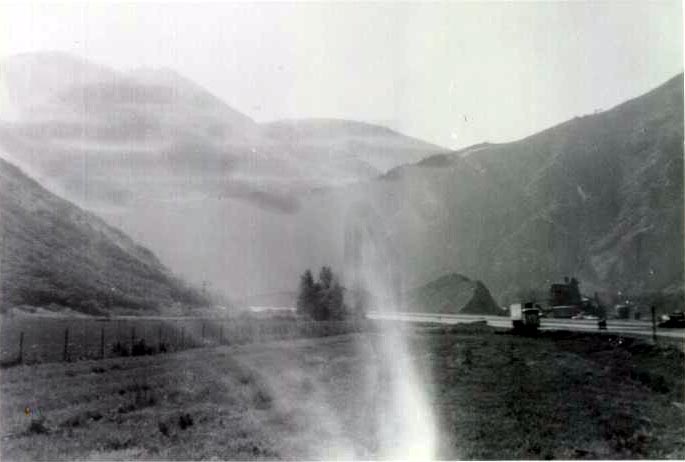 Memorial to the Donner Crossing Party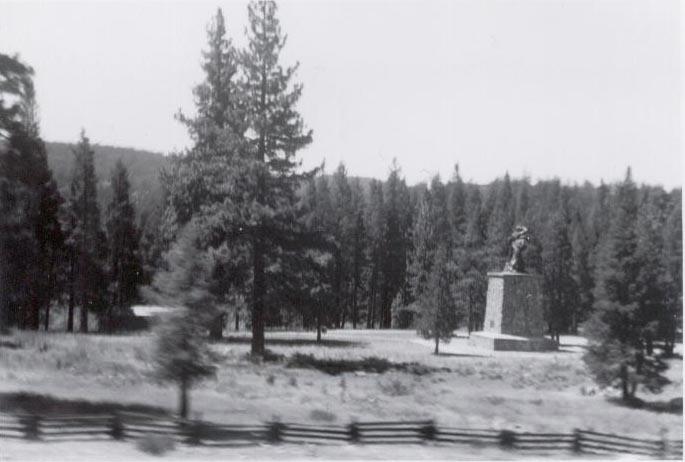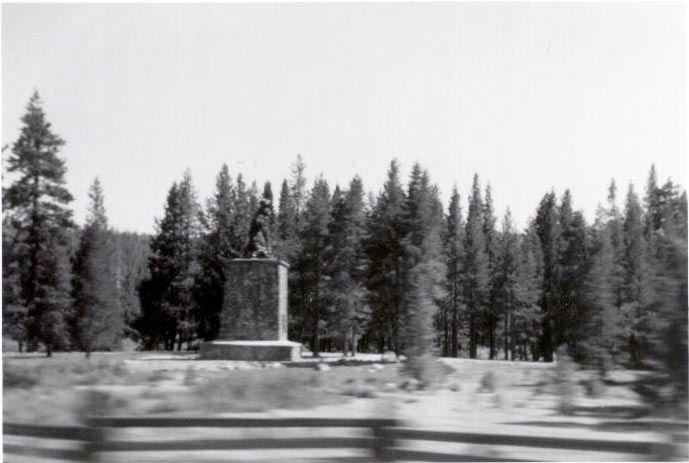 Campground or cemetary, east of Donner Lake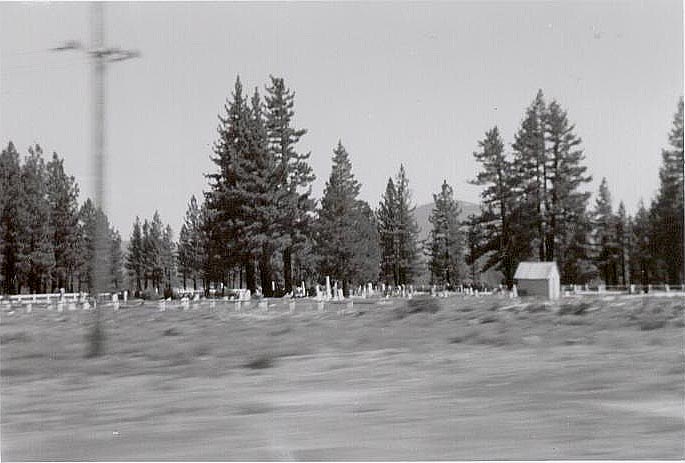 Donner Lake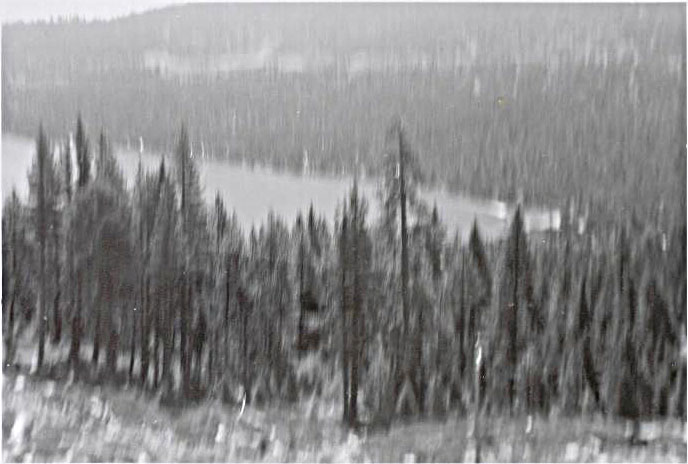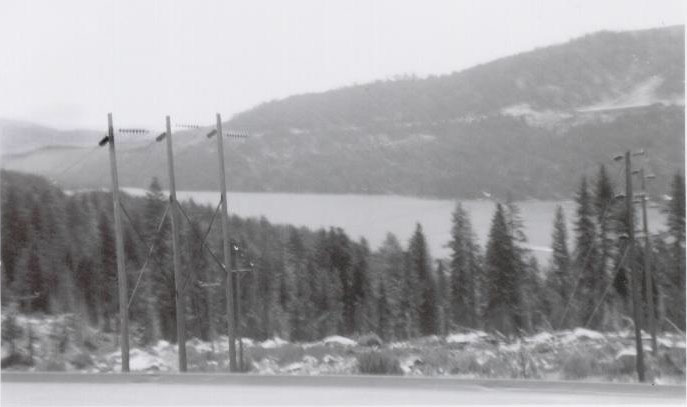 40 years later, those poles are still standing!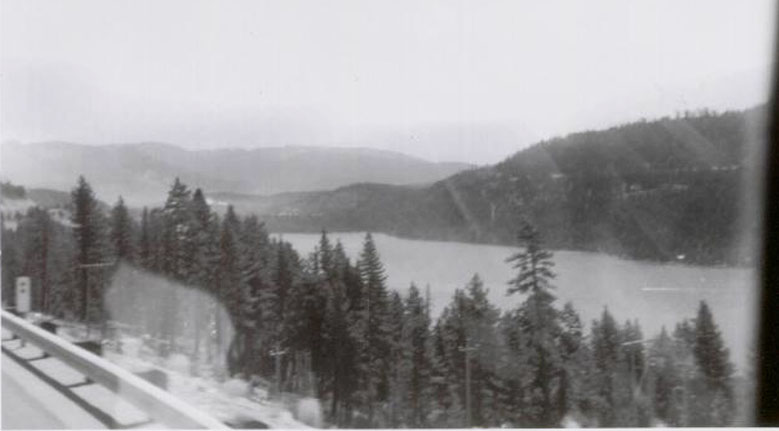 This view is from I-80 EB just after it opened near Donner Lake.
While still around in 1960, Donner Lake Lodge is no longer in 2005
(exact date of termination is unknown to those of us who put this page together)
Donner Peak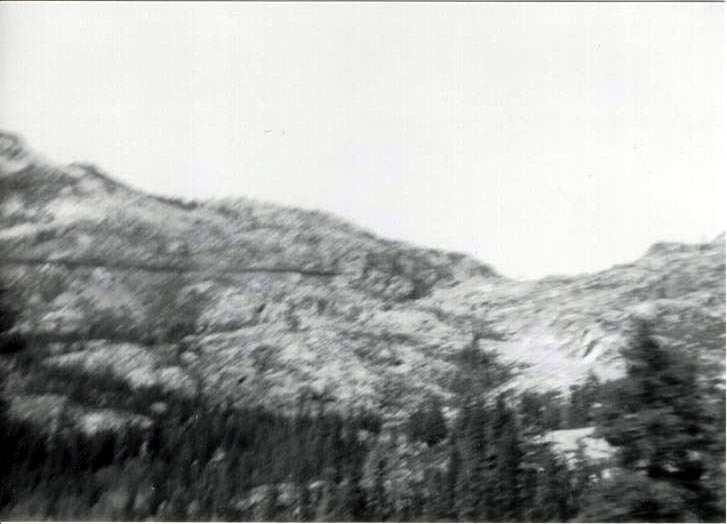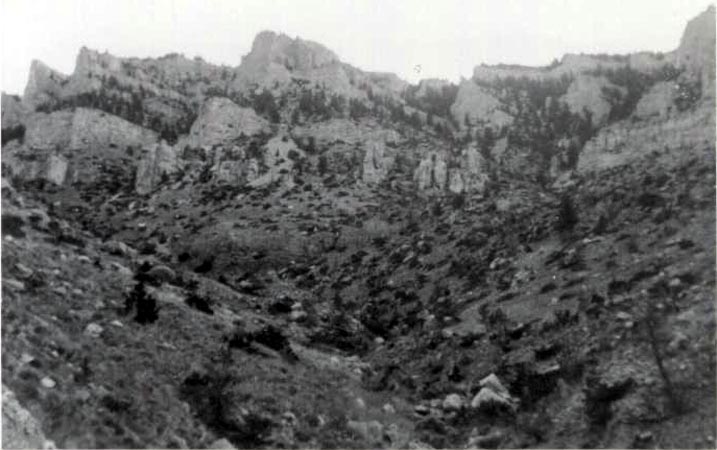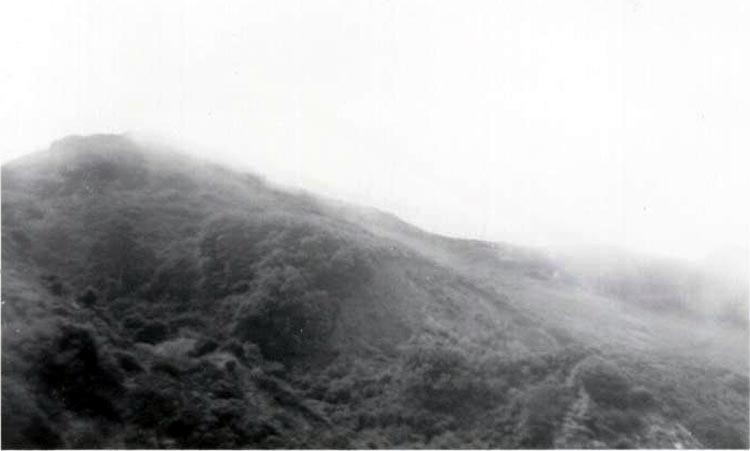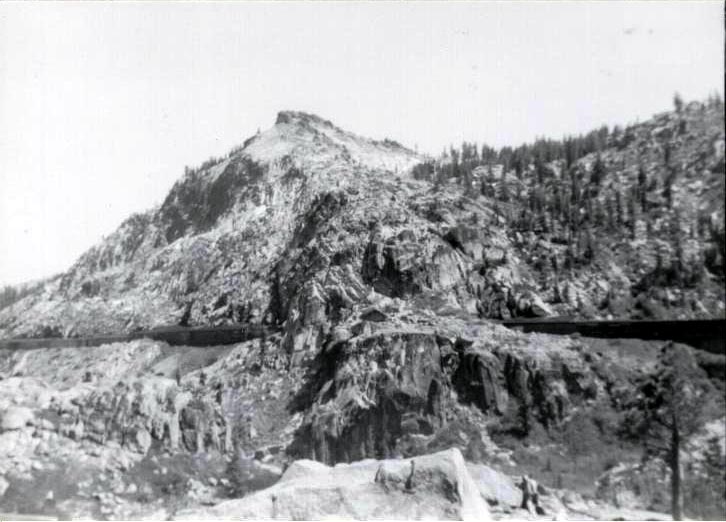 The China Wall
The Rainbow Bridge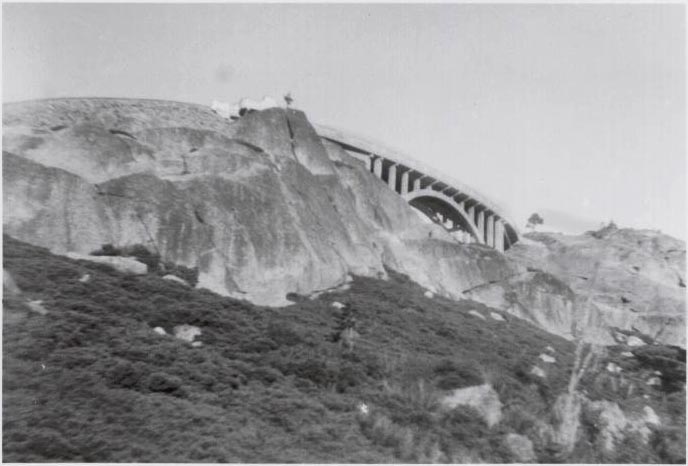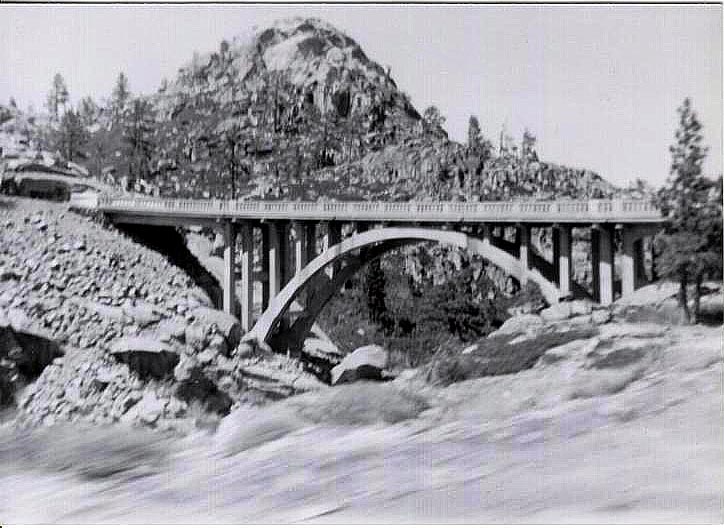 That's all!
If you are interested in a comparison with Donner Lake & Peak today, I have a series of Photos I took, in 2001, on this page.
---
Page created on January 30, 2005
Photos taken by Rick Tittle, Text by Rick Tittle and Sandor Gulyas
Questions and comments can be sent to Rick Tittle and Sandor Gulyas
Return to The Lincoln Highway in 1960 Page