I-73 Corridor in Northwest Ohio Photos
---
Toledo is considered to be the northern gateway to Michigan for I-73. Originally I-73 was to go to Detroit, then later it's northern end point was changed to Sault Ste. Marie. Instead of following I-75 from Detroit to Toledo, I-73 would follow US 127 (and US 223?) from Central Michigan south into Ohio (see Michigan links).
So, where would I-73 go through Toledo? Somehow, someway it gets routed to Ohio Turnpike exit 71 (I-280/Oh 420) and we start there...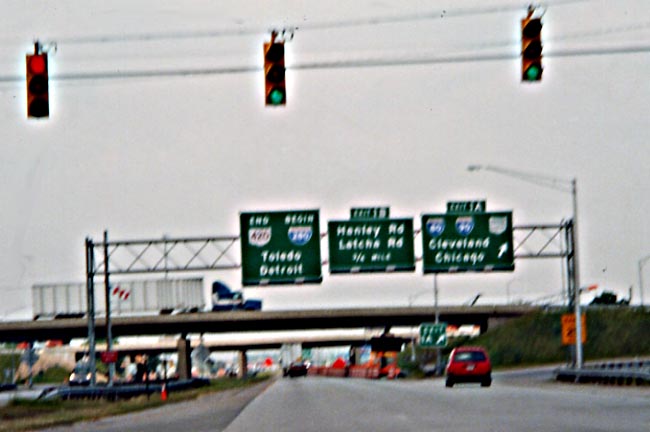 This (slightly blurry) picture shows the transition between I-280 and Oh 420 at the Ohio Turnpike. I-73 could either be routed along I-280 (and the northern half of I-475) through Toledo (to US 23/US 223) or along the Ohio Turnpike from US 127/Oh 66 (exit 25). Thus this is as good a place to start as any.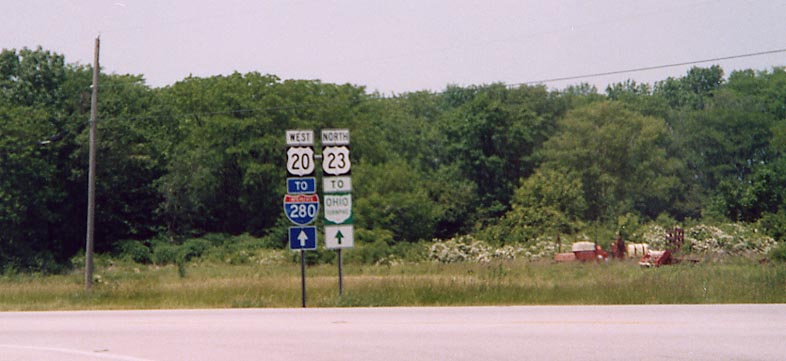 This collection of signs is at US 20/US 23 (at the Wood/Sandusky Co line). I-73 would actually be routed west of here (going due south from the Oh 420/US 20-23 intersection)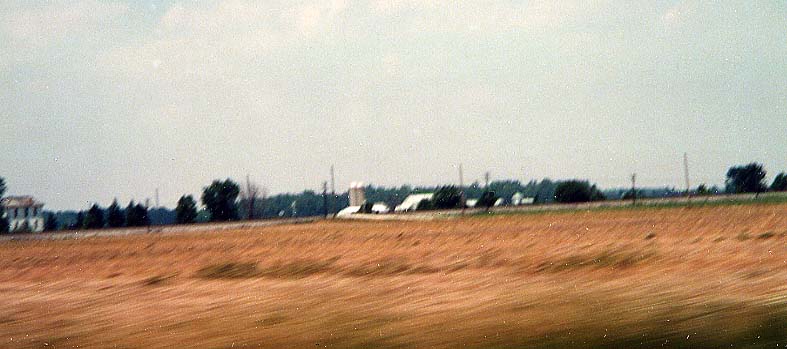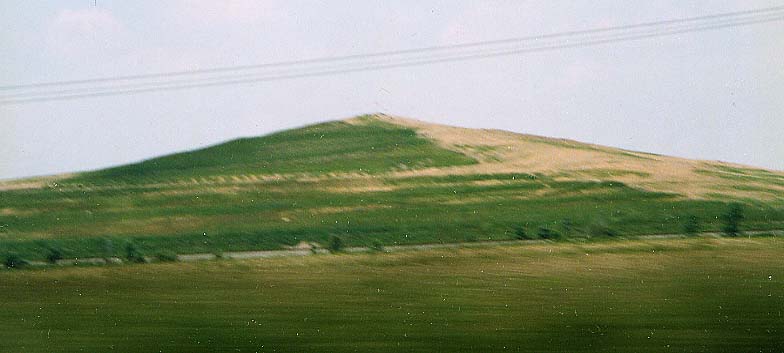 Other than for the rouge hill, this part of Ohio is fairly flat (formerly swamp land as recent as the 1850s). I-73, reportedly, would be routed east of US 23 through here (thus the other side of the hill in the bottom picture). But it would make sense to follow, roughly, the railroad track in both pictures.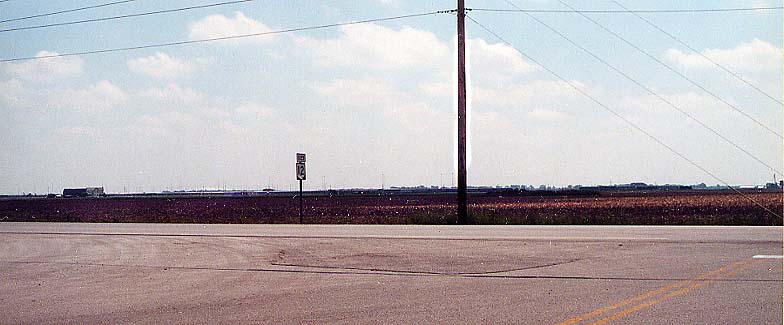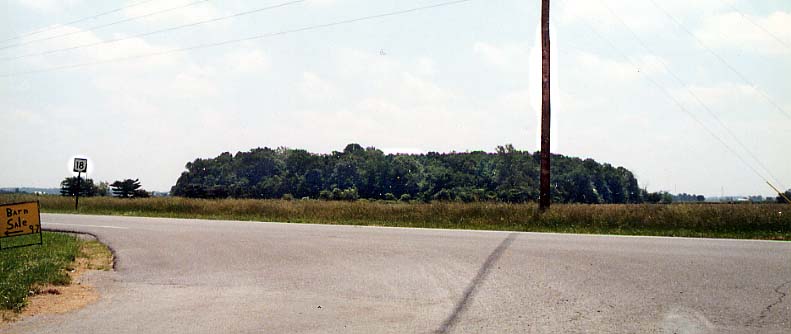 Here is my guess as to where I-73 would be located east of Fostoria and where it would have interchanges with Oh 12 (north) and Oh 18 (south). Primo location with the industrial park between the two state routes.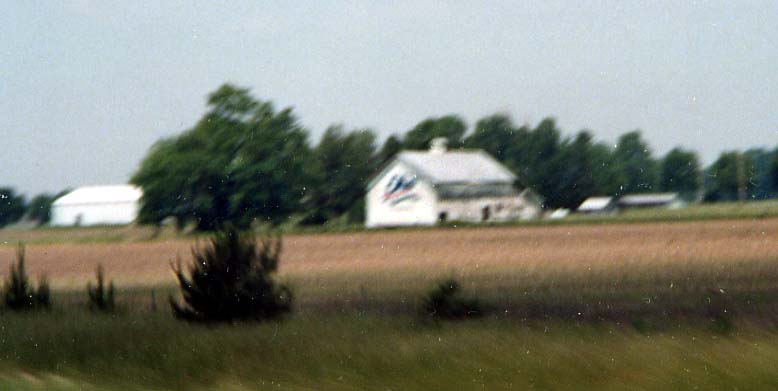 Every important route in Ohio should pass a bicentenial barn. I-73 would be no different.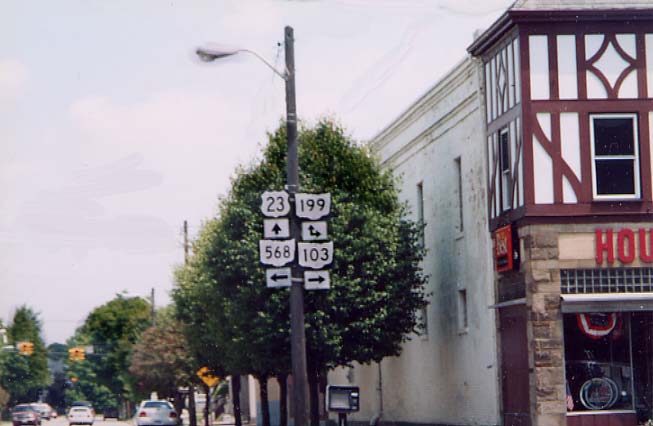 This is downtown Carey. Oh 568 (old Oh 15) ends to the left. Oh 103 continues south (behind) from here. I-73 would be routed around here to connect with...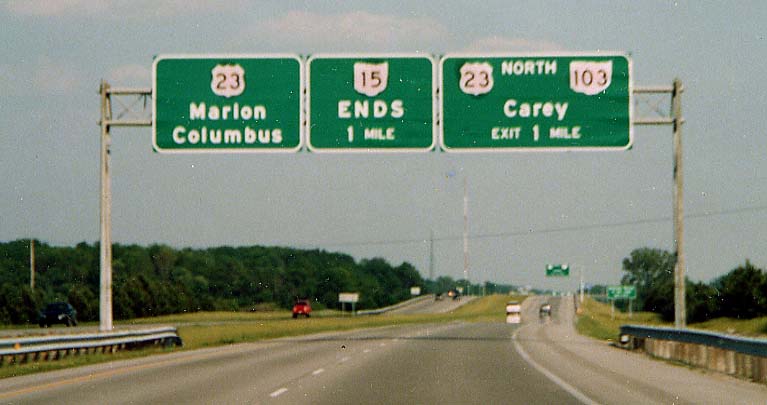 The eastern end of Oh 15. The plans had Oh 15 from Findley to Carey to be called Temp I-73 and upgraded so it could argueably be designated a interstate spur (a 3di).
The change from US 23 to Oh 15 near Carey.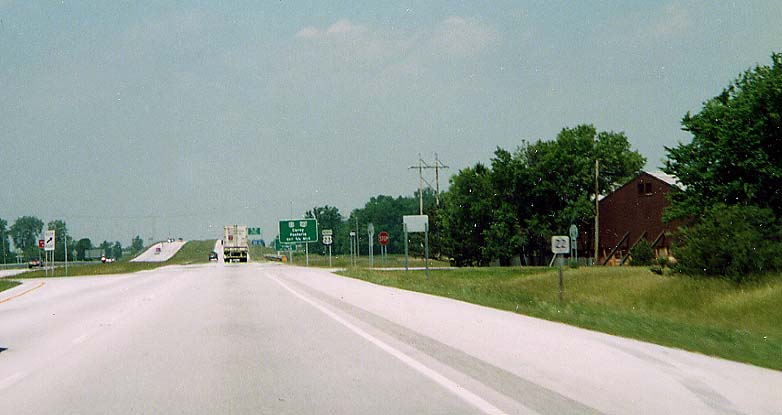 This is my guestimate as to where I-73 would leave US 23/Oh 15 to continue north. The plans would keep I-73 east of Carey.
For the Upper Sandusky bypass, check the Western Ohio Lincoln Highway photo page and the Wyandot/Marion County Photo page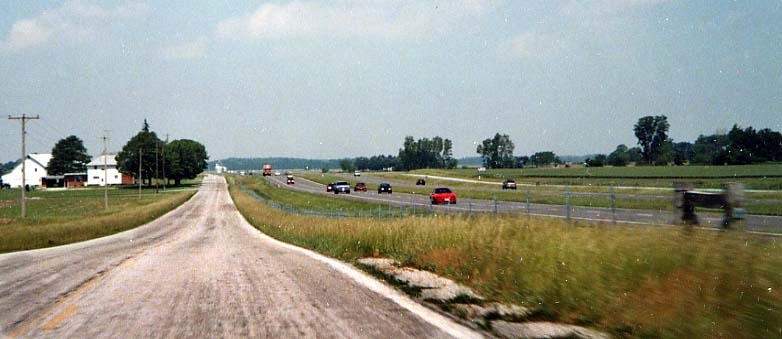 Current US 23 to the right (from Old US 23). There are alot of crossroads that would have to either be bridged or closed along US 23 in Wyandot County to make it interstate capable.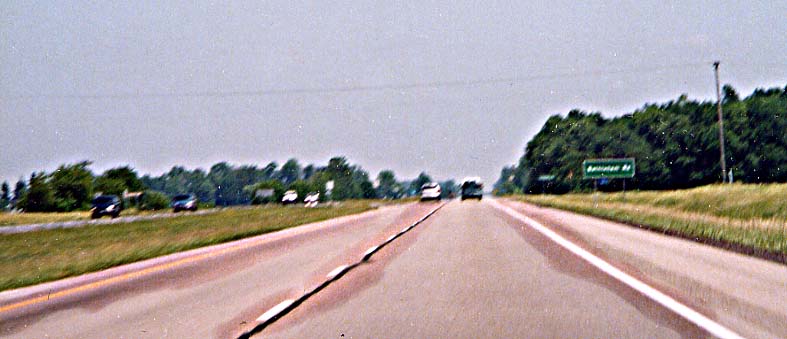 All maps I've seen show US 23 as limited access freeway in Marion County. Interestingly, there are 3-4 intersections along this section that would have to be removed.
---
Page created on August 21, 2003/last updated on August 23, 2003
Questions, comments, and submissions can be sent to Sandor Gulyas
Return to the I-73 Ohio page | Go south to Central Ohio I-73 Photo page